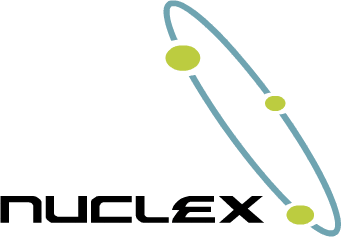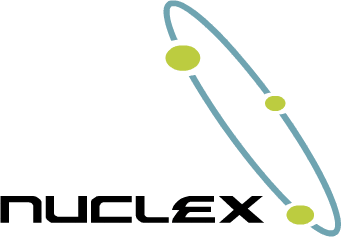 Developers following my twitter feed may already know that in the past few days, I've been working on a new component for the Nuclex Framework: Nuclex.Input. This component aims to solve all problems I ever had with input devices in XNA 🙂
It's a very simple library that provides input device classes similar to the ones in XNA (Keyboard, Mouse, GamePad), but instead of 4 game pads, there are 8 (with indexes 5-8 for DirectInput-based controllers). All input devices provide events (like KeyPressed and CharacterEntered on the keyboard or MouseWheelRotated on the mouse, for example). Here's a quick run down of the features:
Well-behaving keyboard text input

Honors keyboard layout and system locale
Supports XBox 360 chat pads
Very easy to use: just subscribe to an event

Support for standard PC game controllers

Works with any DirectInput-compatible controller

Mouse movement with sub-pixel accuracy (postponed)

Finally put those expensive high-dpi mice to use 😉

Allows event-based input handling

Fully type-safe: events instead of message objects
Only compares states if events have subscribers
Mouse and keyboard don't have to compare states at all

Zero garbage: doesn't feed the garbage collector

During usage, the library produces zero garbage
Curious? Click on "Read More" to view some code samples!
Continue Reading →