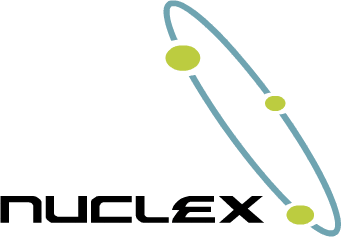 There's a new release of the Nuclex Framework available on CodePlex!
The new release adds a new library, Nuclex.Input, which is a very lightweight library that adds seamless support for DirectInput game pads and joysticks, well-behaving keyboard text input, event-based input and the ability to mock any kind of input in your unit tests. Instead of firing up your XBox 360 each time, you can now write simple tests that simulate controllers being attached and detached.
Also new is full support for XNA 4.0 on x86 and XBox 360. Windows Phone 7 is also supported by most of the libraries. The PC builds all target the .NET Client Profile, allowing you to reduce the footprint of your installer. Special .NET 4.0 client profile builds of the third-party libraries (LZMA, NUnit, NMock, log4net and SlimDX).
Of course, all bugs reported since the last release have been fixed!